Mini Cleanse Luxe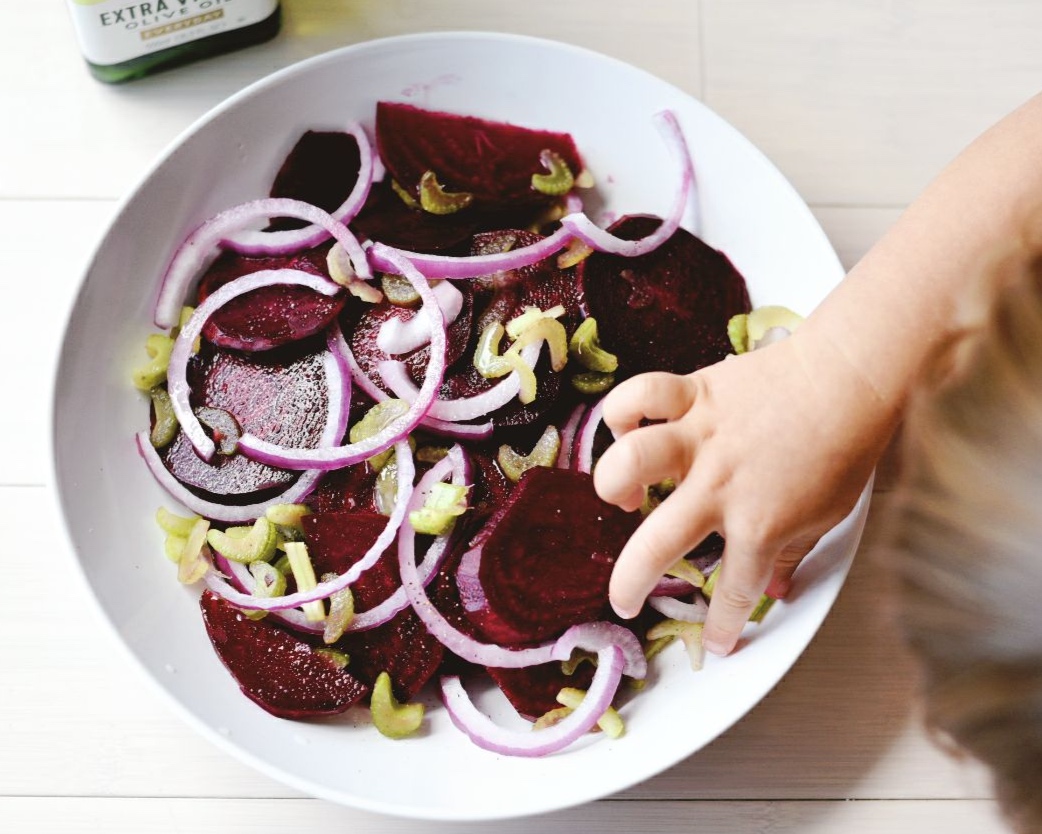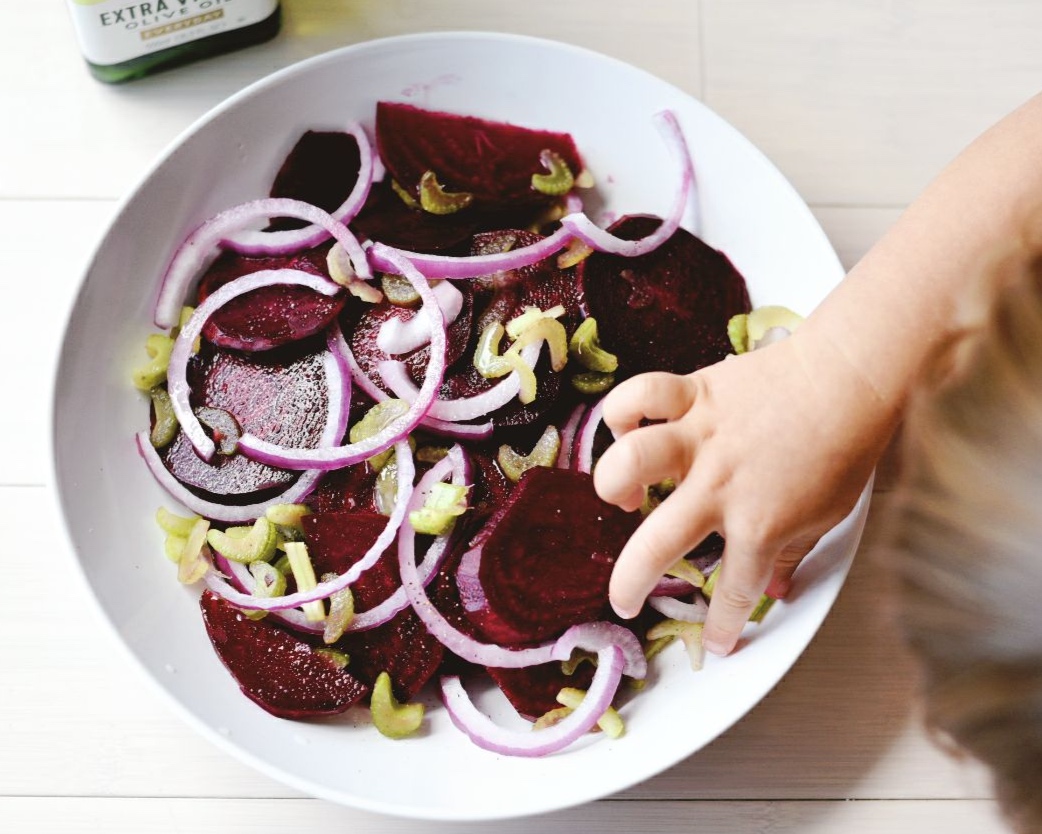 Mini Cleanse Luxe
A very simple program you could follow for 1 week as a quick reset, 2 weeks for a deeper cleanse or 3 weeks for a full detox. This cleanse supports the digestion run smoothly, weight loss and healthy glowing skin.
The Mini Cleanse Luxe includes:
A 45min one-on-one call with Paola at the beginning or end of the program, to set you up for the program, or a long term nutrition plan once you've finished.

Email support with Paola.

d cleanse guidelines.

Email support with Paola.

Foods to include and avoid during the program.

How to proceed once you've completed the cleanse.

Simple and delicious smoothies, salads, soups and warm dish recipes.
* Please consult your doctors before embarking on a cleanse.
The MINI CLEANSE is a journey to radiance. After years of following restrictive detoxes I wanted something simple and sustainable, which I could follow in my busy day-to-day life as a working mom. This is a simple program to help you establish a healthy routine, and if followed correclty may improve digestion, increase mental clarity and help you achieve restful sleep.